Welcome to EAST- WEST Magazine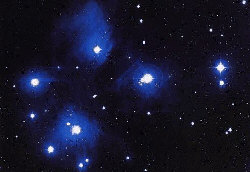 This is a partial collection of old issues from East-West Magazine published by Self-Realization Fellowship /Yogoda Satsanga of India with International headquarters in los Angeles California, a non-religious and non-profit organization founded in 1920 by the great Sat-Guru Sri Paramahansa Yogananda.
I came accross with this abandoned website a long time ago in the Internet and I thought it would be nice to preserve it for all sincere seekers of God of any spiritual path. This site is still available on the "free" web pages offered by Geocities. I found annonying the pop- up advertisements while trying reading its material, so I wanted to improve that by recreating the site free from ads. I hope you enjoy it.
CLICK HERE TO ENTER THE DEPOSITORY
This page is mantained by Art & Web Designer

Copyright © 1999-2015 Mystical Portal.
Last Modified September 07th 2015